Meet Our Board of Directors
Savings banks are mainly concentrated in the New England states where the first savings bank was organized in 1816 in Massachusetts. Until the early 1980's, all Massachusetts savings banks were mutual and operated solely for the sake of their depositors. Today, of the approximately 100 Massachusetts savings bank, roughly two-thirds maintain the more traditional mutual savings bank model which prioritizes customers and community. Lee Bank falls into this category and does not have shareholders.
Lee Bank's board of trustees oversees the business of the bank. Trustees are elected periodically from the roster of Corporators (see below).
Corporators, on the other hand, are intended to represent a cross-section of the Bank's depositors. Corporators are responsible for electing the trustees and officers of Berkshire Financial Services (Lee Bank's holding company). They are expected to attend the Annual Meeting where they approve any changes to the Bank's bylaws or corporate structure and elect trustees. Corporators may, but are not required to, help the Bank to maintain an awareness of community needs and problems with Bank products, services or activities and promote the use of the Bank's products and services. Corporators must be depositors but otherwise have no financial stake in the corporation.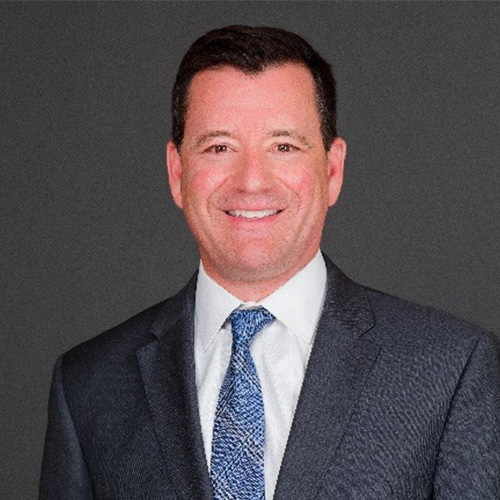 Chuck Leach – President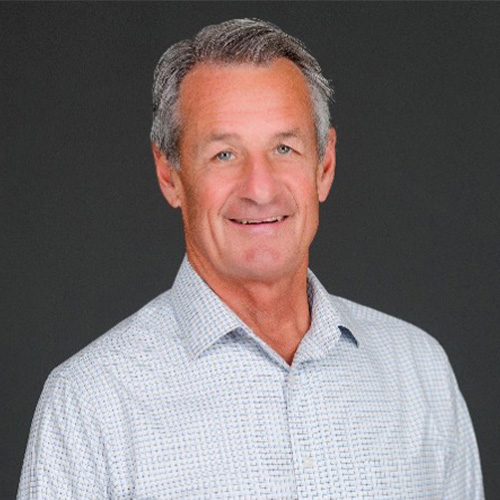 Dave Bruce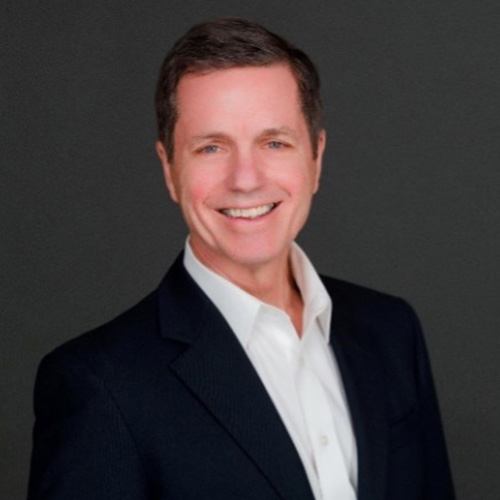 Chauncey Collins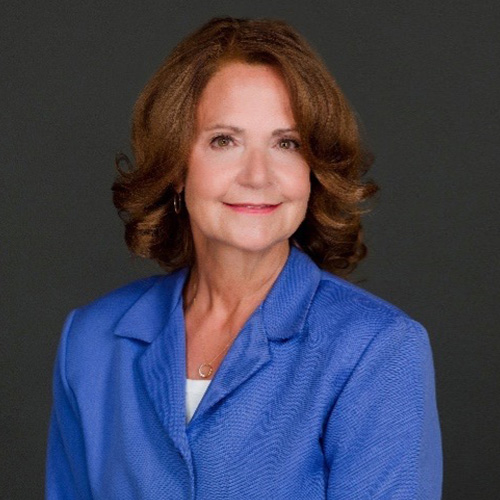 Sandy Dignard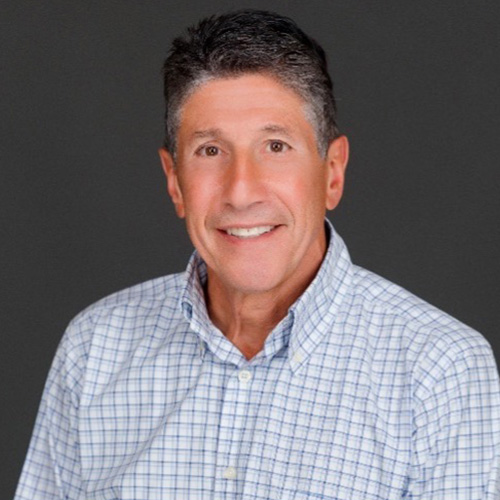 Jim Nejaime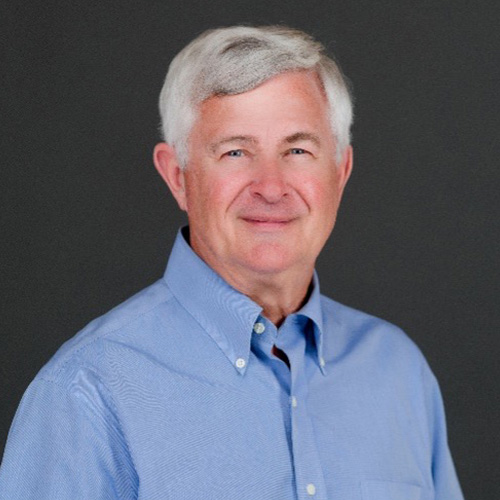 Dani Holmes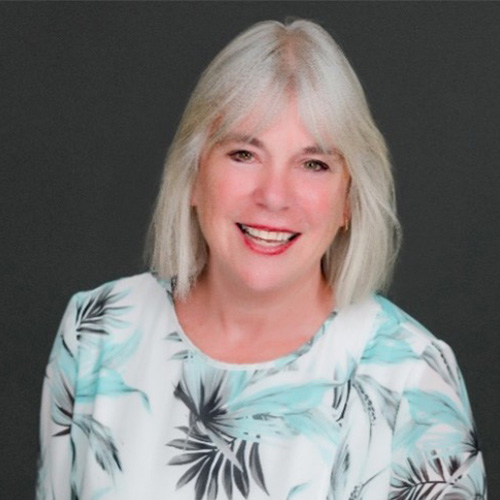 Pam Roberts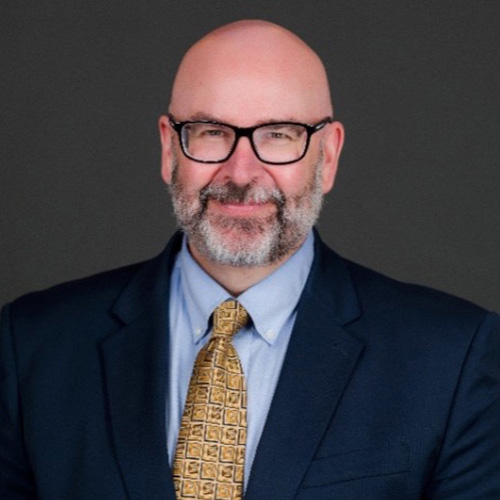 Jake McCandless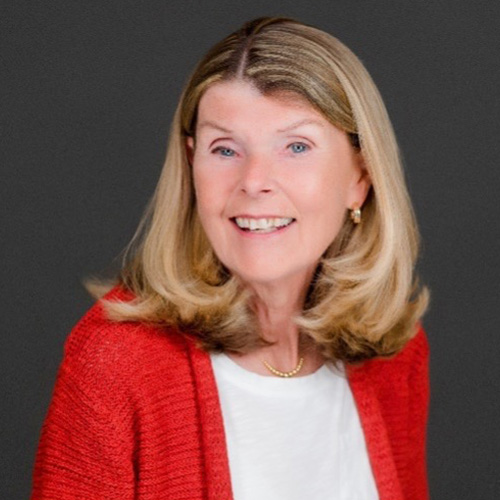 Jessie Schoonmaker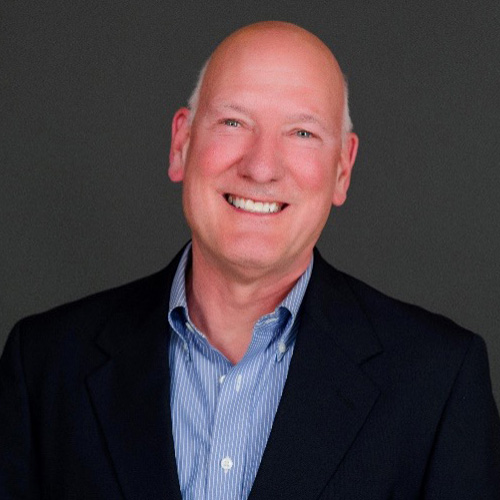 Craig Smith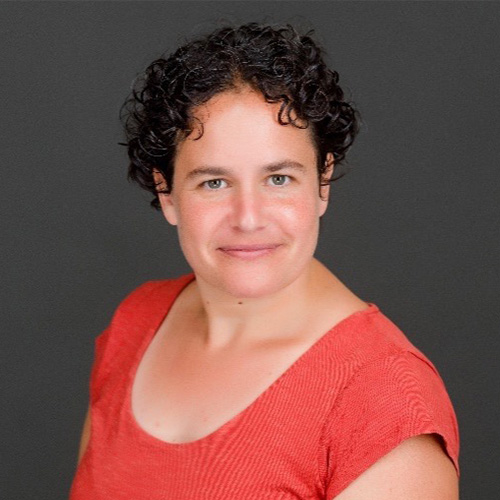 Ilanna Steinhauer
Corporators
Melissa Agosto
Stacy Lewis-Allegrone
Ursulla Allen Malloy
Ashley Alter
Nicole Antil
Nicholas Arienti
Louis Boxer
Stephen Boyd Jr.
Kathy Naventi Brown
William Brunell
Erik Bruun
Robert Climo
Michelle Decepida
Mauer Desai
Marc Digrigoli
Thomas Doyle Sr.
Sergio Galarza
Nina Garlington
Jennibeth Gomez
Juan Carlos Gonzalez
Kristine Hazzard
William Hines Jr.
Martin Huban
Don Hunter
Jolene Krol
Alice Maggio
Camilo Manrique
Suzanne Merritt
Jeffrey Minkler
James Obanhein
Matthew Pitoniak
Elizabeth Quigley
Tannya Romero
Scott Rote
Roniel Santos
Joseph Scapin Jr.
Eugenie Sills
Baljit Singh
Wayne Slosek
John Toole
Marcela Urrea
Gregory Ward
Janet Pompi Warner