Meet the Lee Bank Foundation Board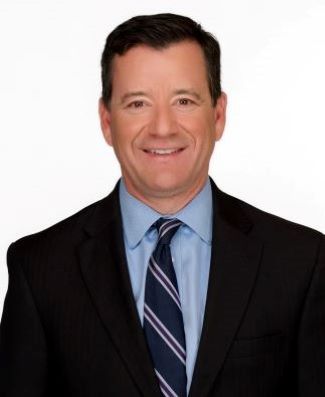 Chuck Leach
President & CEO
Chuck has been president and CEO of Lee Bank since 2015, and his experience in banking, investing and wealth management stretch back to 1999.
He previously worked as senior vice president of wealth management and chief investment officer at Berkshire Bank Wealth Management (2007-2015) and, earlier, was vice president/senior portfolio manager at TD Bank Wealth Management Group (2002-2007). He was vice president of the Gilder Technology Group and the Telecosm Fund from 1999-2002.
Chuck earned his M.B.A. from the Peter F. Drucker Graduate School of Management, Claremont Graduate University, Claremont, Calif. (1999), and his B.A. from Colby College, Waterville, Maine (1991).
He and his wife, Leigh, have two children and they reside in Lee.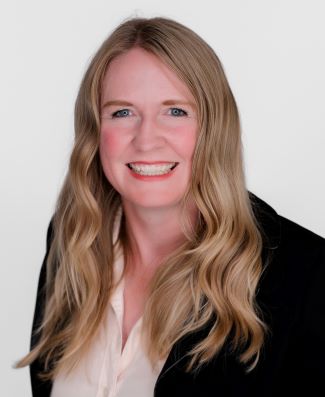 Alison Brigham
Treasurer
Alison joined the marketing department at Lee Bank in 2017, after a decade working in New York City's restaurant industry. In 2019, she won a 1Berkshire Trendsetter Award for Innovative Marketing Campaign and was a recipient of the Berkshire's 40 Under Forty Award in 2021.
Alison has a bachelor's degree in physiology and psychology from McGill University. She also completed a master's program in medical genetics at University of British Columbia. Alison is a member of the Lenox Business Partners and Berkshire Business and Professional Women; she also serves as board member and programming committee member with the New England Financial Marketing Assocation. She volunteers with the Link to Libraries Volunteer Reader program at Conte Community School in Pittsfield, and is a member of the Pittsfield Artscape committee, she is also a member of the EforAll Advisory Board.
Alison is a reformed marathon runner who now prefers distances of 10K or less. She is also an equestrian who regularly participates in regional and nationally rated riding competitions with her horse, Eloise. A resident of Lenox, she is an avid reader and enjoys taking photographs, mainly of animals and landscapes.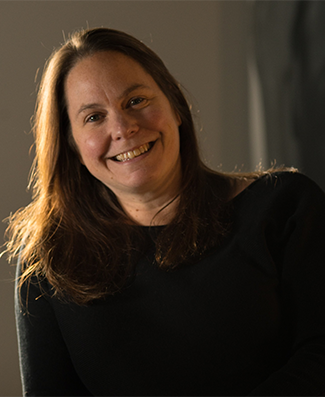 Nina Garlington
Secretary
Nina has worked with Berkshire nonprofits for more than 20 years, providing relationship and project management for social service, educational, agricultural and cultrual orgranizations. In 2020, she joined Sema4, a Connecticut-based healthcare company as part of their Customer Success Team focused on Precision Oncology.
Nina holds a bachelor's degree from Union College. She lives in Pittsfield with her husband Peter and daughter Ava.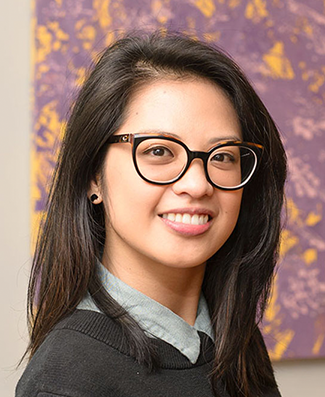 Jenn Gomez
Board Member
Jenn works for Theory Wellness, a vertically integrated cannabis company. She began her professional career working in television news in Norfolk, Virginia, after graduating from Old Dominion University. After two years as a news producer, she moved to Massachusetts to serve as a volunteer with AmeriCorps VISTA for the city of Pittsfield.
Jenn has worked for various nonprofits and served on multiple boards in the Berkshires, including Berkshire Art Association and Artscape, and she is now on the board of the Berkshire Immigrant Center. In her spare time, she also makes short films, and her latest film screened in film festivals in San Antonio, Miami, Washington DC, and Amsterdam.
Jenn resides in Dalton with her husband, Mark.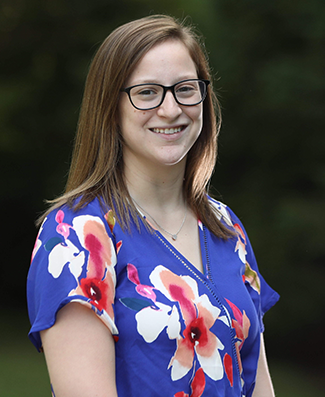 Brooke Larkin
Board Member
Brooke serves as a community banker in Lee Bank's main office in Lee. She has been in the banking field since 2015, with experience in retail, finance, and administration. She also works part-time for the town of Great Barrington.
She graduated from Westfield University with a bachelor's degree in business management, and she also attended the New England School of Financial Studies.
She has served on the event planning committee for the Southern Berkshire Chamber of Commerce and volunteers with the Sheffield Volunteer Hose Company Support Group. She lives in Lee with her husband and dog.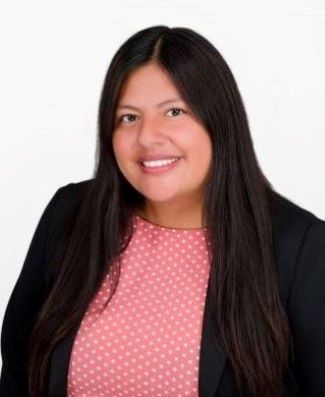 Sandra Lojano
Board Member
Sandra Lojano is a Universal Banker II and Community Navigator based in the Pittsfield office at Lee Bank. She has been in the banking industry since 2018, and with Lee bank since 2021. She is also a board member on the Lee Bank Foundation. Her dual role with the Bank has given her the opportunity to help many people with their banking needs and referring them to resources in the community. She is also bilingual, speaking both Spanish and English fluently.
Sandra enjoys camping, spending time with family/friends, and vacationing in a variety of places. Sandra was born in New York City; her mother is a native of Ecuador. In 2004 her family moved to Pittsfield Massachusetts, and they have been residing in the same town since.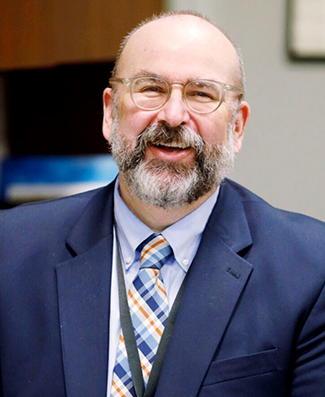 Jason P. McCandless
Board Member
Jason has worked in public education since 1993: as an alternative education program director, English teacher, football and wrestling coach, department chairperson, assistant principal and principal. He has been a school superintendent in several Massachusetts school districts: Lee Public Schools, the Pittsfield Public Schools, and, now in the Mount Greylock Regional School District, in Williamstown, Mass. His career spans public school service in Pennsylvania, Virginia and Massachusetts.
A graduate of Grove City College with degrees in literature and communications, Jason earned his master's degree from the University of Virginia and earned his Ph.D in Educational Leadership at Boston College.
He serves on the board of Lee Bank, and on advisory committees for Barrington Stage Community and the Colonial Theatre Group. He is also a board member with United Cerebral Palsy of Western Massachusetts. He and his family are active members of St. Paul's Episcopal Church in Stockbridge, Mass.
Jason and his wife, Tamara, are the parents of three children, and they reside in Lee.