Community Impact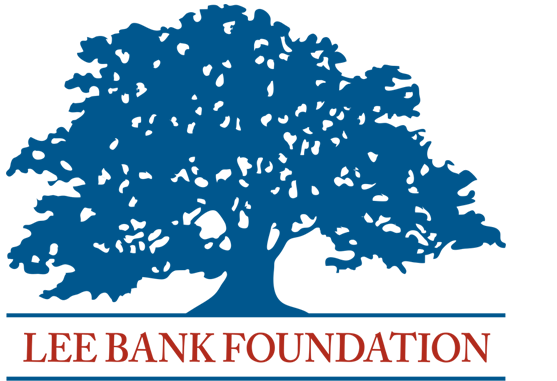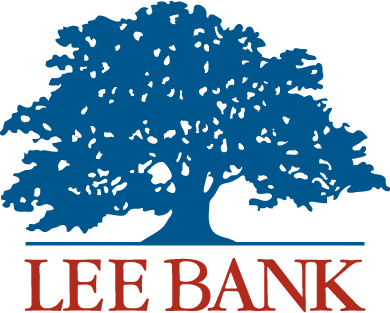 The next application deadline for the Lee Bank Foundation is December 1st!
Lee Bank's community commitment stretches back to our origins in 1852. Since then, our contributions and sponsorship programs have cast a wide footprint across the Berkshire County region. In 2021, the Lee Bank Foundation was established to support the Bank's long-standing mission of community reinvestment. In the first two years, the Foundation has distributed 93 grants totaling $477,330.
As an independent, community-based bank, we do not have financial obligations to shareholders. Instead, our obligation--and our privilege--is to focus on community reinvestment with financial support for many fine organizations that keep the Berkshires thriving and striving.
Our grant and sponsorship recipients range from arts and culture organizations to grass-roots groups focused on food security, literacy, job readiness, economic development and many other initiatives benefiting area families and children. We prioritize Berkshire-based organizations that receive the majority of their funding from local sources.
To be considered for grant awards, applicants must be a (501)(c)(3) nonprofit organization. The Foundation is focused on funding programs that work to bridge income and opportunity gaps in our region. Funding requests should reflect one or more of Lee Bank Foundation's primary focus areas:
Education and literacy
Food security and nutrition
Economic growth and development
Health and human services
Mentorship, internship and "school to work" initiatives
Organizations may only receive funding once in a 12-month period.
We welcome your inquiries and applications for both grant funding from the Foundation and sponsorships from the Bank as you seek to better our communities and improve the lives of our neighbors.

Any questions can be submitted to our AVP of Marketing and Community Engagement, Alison Brigham, at [email protected].
Documents to help you prepare your proposal:
We want to congratulate all of our 2022 Lee Bank Foundation grant recipients!