Meet the Team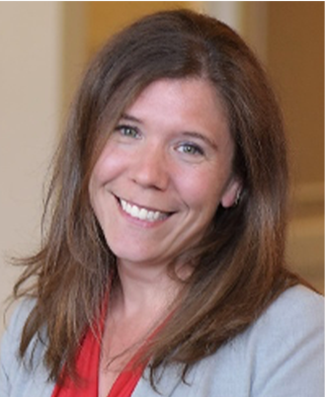 Marianne S. Fresia, CTFA
Vice President
413.243.9232
Marianne brings 20 years of banking knowledge and customer service to the department. The last 10 years she has spent in the Wealth Management area of banking, focusing on trusts. She has completed course work at Cannon Financial Institute to obtain the Certified Trust and Fiduciary Advisor designation.
Email Marianne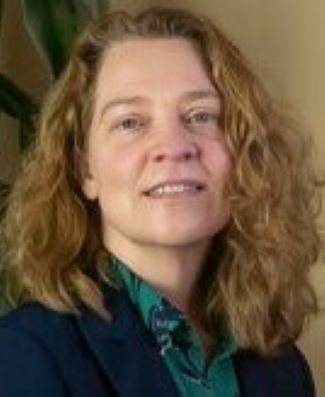 Michelle Buffis
Trust Administration Coordinator
413.243.7621
Michelle is new to the banking world having worked as a paralegal/legal assistant for over 25 years (focusing on Estate Planning and Trusts for the last 7 years). Michelle earned her Associate's Degree from Herkimer County Community College.
Email Michelle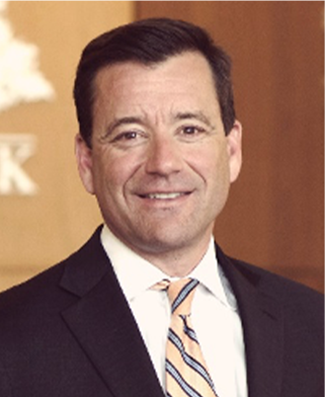 Chuck Leach
President & CEO
413.243.9292
Chuck has almost 20 years of wealth management experience in leadership roles with larger organizations including TD Bank and Berkshire Bank. Given his background, he sits on Lee Bank's Trust Committee and led the effort to gain trust powers and formalize the trust department.
Email Chuck